Six Double O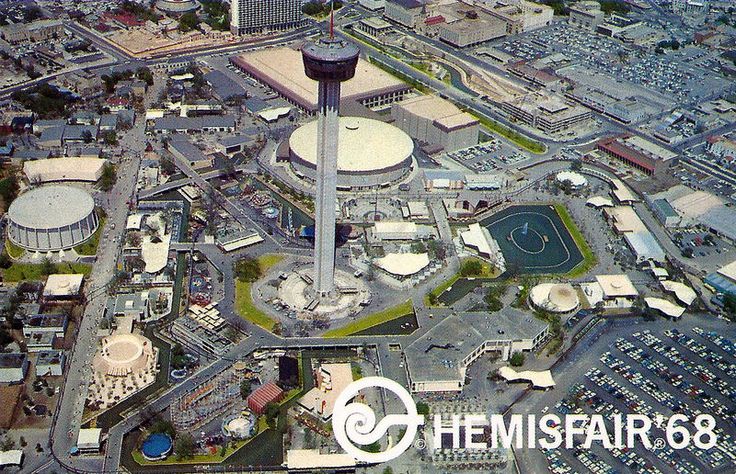 According to Dave Rhodes...WLCP Six Double O was one of several low-power non-commercial pirate radio stations that came and went in the San Antonio area and other locations between the late 1950s and the early 1970s.
Amateur Broadcasters put the stations on the air just to see if it could be done. In some instances the little guys had better music and programs than the big guys!
This audio is circa 1968 because of the HemisFair 68 mention.
Note: Amateur Broadcasters should NOT be confused with legally licensed Amateur Radio Operators in the above description.
[ Home ]
Copyright 2016 by SanAntonioRadioMemories.com – All Rights Reserved.