Roy Rogers at KTSA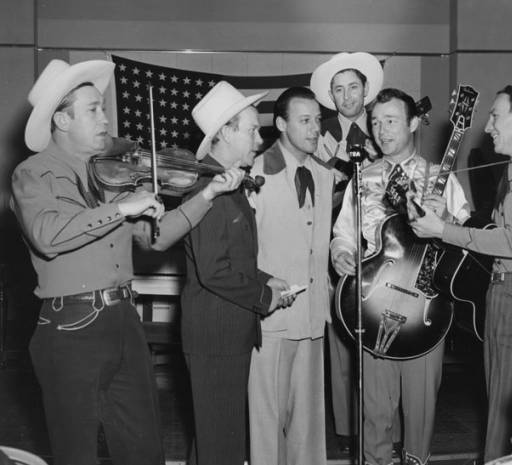 Roy Rogers and The Sons of the Pioneers at KTSA

Roy was one of my favorite all time interviews. He hosted me at his Museum in the late 90's...I don't remember the exact date. He took me on a personal tour and gave me a message from Dale who had been in an auto accident on the way to the interview.

Gary DeLaune

Photo Credit: Zintgraff Collection circa 1943

[ Home ]

Copyright 2021 by Gary DeLaune & SanAntonioRadioMemories.com – All Rights Reserved.