The Outcasts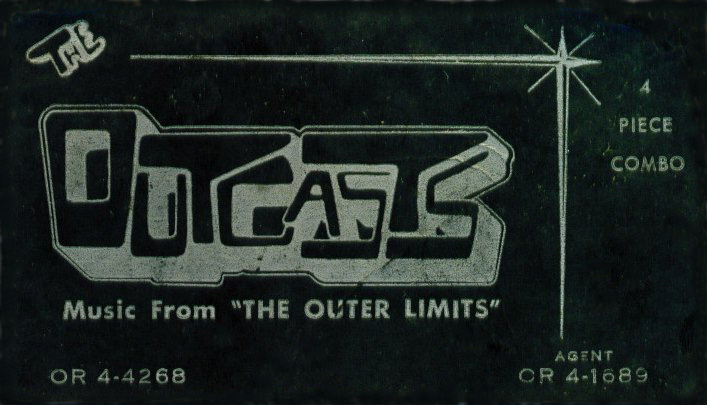 The Outcasts are considered one of the very best psychedelic bands to come from Texas. They are best known for I'm In Pittsburgh (And Its Raining) and 1523 Blair which very much fit the psychedelic mold. However, they are also known for two other songs Everyday and I'll Set You Free which are nowhere near psychedelic in nature.


The Outcasts credit San Antonio Radio Personalities Don Couser, Ricci Ware and Peter Starr for helping in their success.

The Outcasts Manager from 1965 to 1967 was Colonel John Carson who has written a short biography about his life which can be found Here.

[ Home ]
Copyright 2017 by SanAntonioRadioMemories.com – All Rights Reserved.