Wells Meets Welles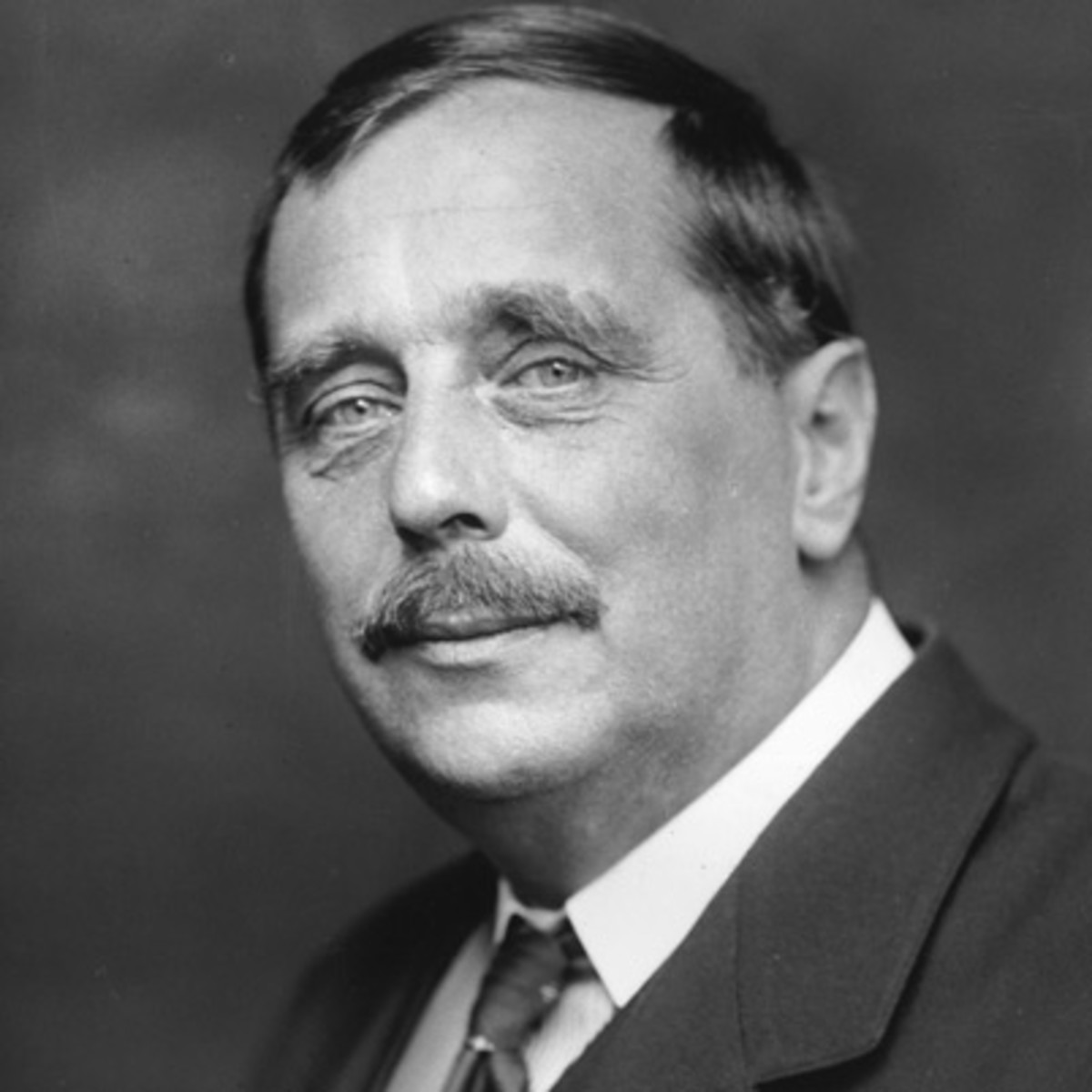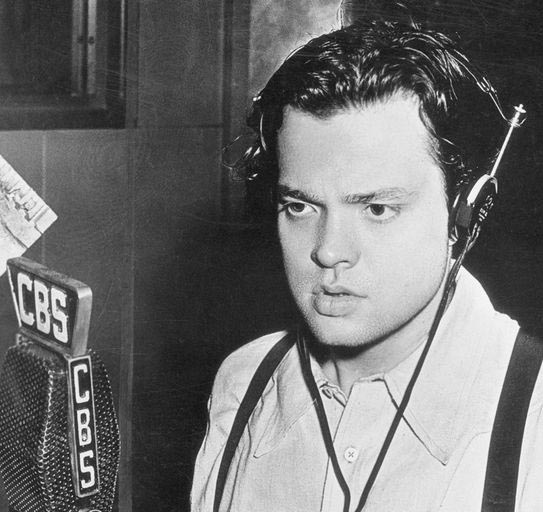 The most famous radio broadcast of all time is most likely Orson Welles version of H. G. Wells science fiction story War of the Worlds which happened October 30, 1938 (Sunday Evening) at 8 PM on the CBS Radio Network.
The October 28, 1940 interview broadcast on KTSA was only two days short of the second anniversary of the original broadcast.

Editors Note: Our thanks to Woody Roberts for tracking down the audio of the meeting.

[ Home ]
Copyright 2019 by SanAntonioRadioMemories.com – All Rights Reserved.