1954 Oldsmobile 88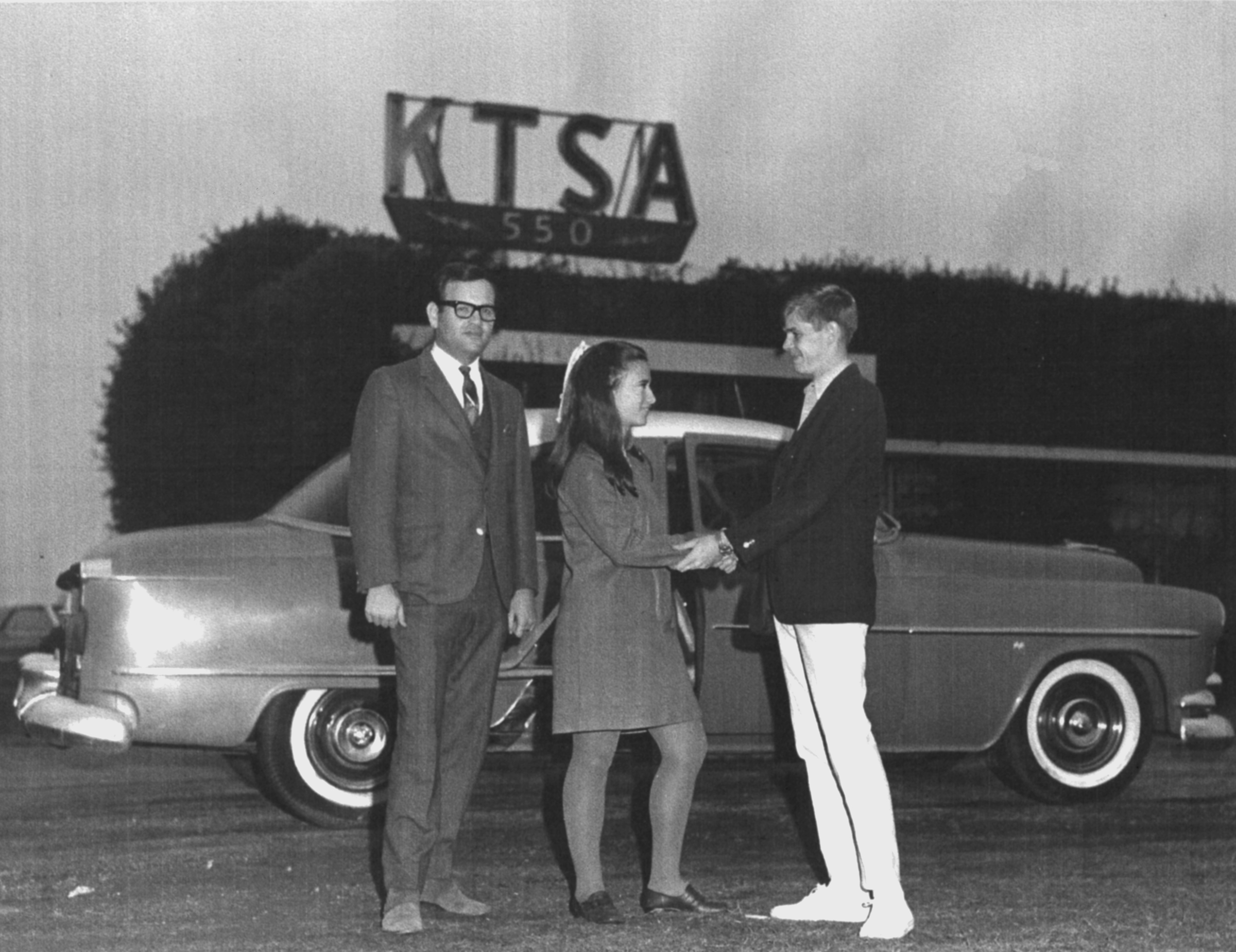 Unknown, Oldsmobile Winner, Ron Statler - November 15, 1967




Win Ron Statler's 1954 Oldsmobile 88!

Burns more oil than gas!

Brakes failing!

Tires bald!

Almost junk!

How many words can you make using only the letters in Ron Statler?

Make the most words with the letters and you win Ron's car!

Surprisingly KTSA received more entries for my junk heap then they did for a brand new Corvette giveaway.

Ron Statler

Editors note: We are looking for help to identify the unknown person in the above photograph?

Photo Credit: Julio-Vera LTD

Digital Photo Editor: Lynn Getz

[ Home ]

Copyright 2021 by Ron Statler & SanAntonioRadioMemories.com – All Rights Reserved.